Get a cash settlement after a significant partial loss accident to off-set diminished value
Diminished Value or Accelerated Depreciation
A vehicle with a significant accident will sell for less than an identical vehicle with no accidents.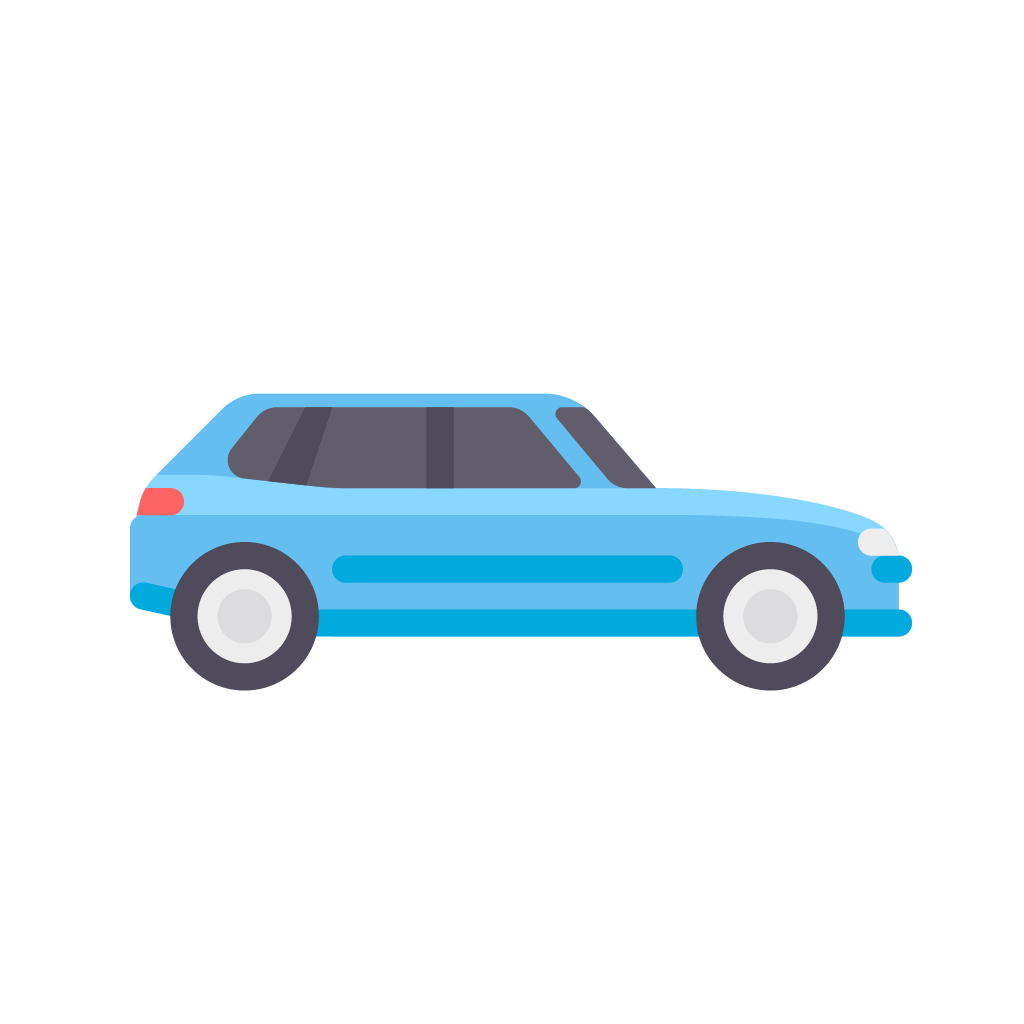 Vehicles up to 8 Years Old
Add Diminished Value to your Drivesure replacement insurance policy on vehicles up to 8 years old.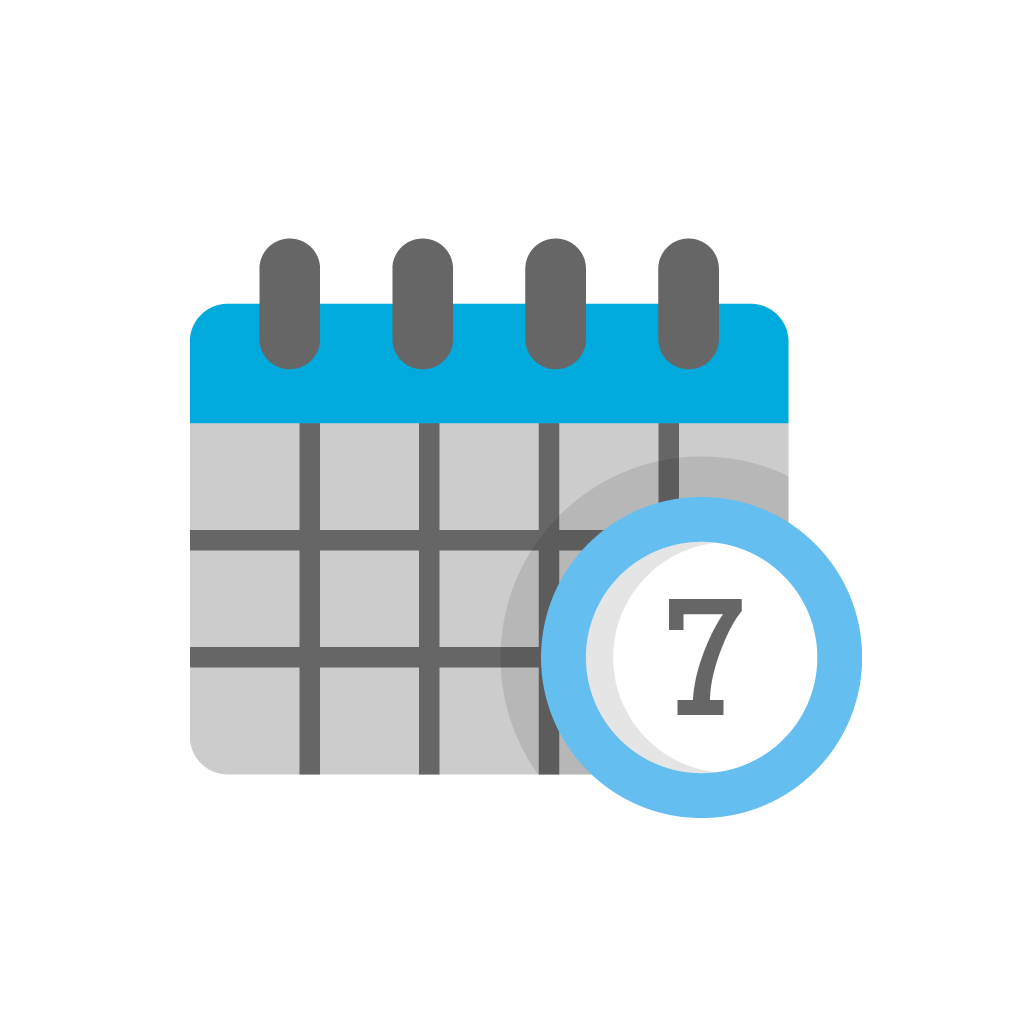 Up to 7 Years of Coverage​
Coverage matches the term of your vehicle replacement insurance policy up to a maximum of 7 years.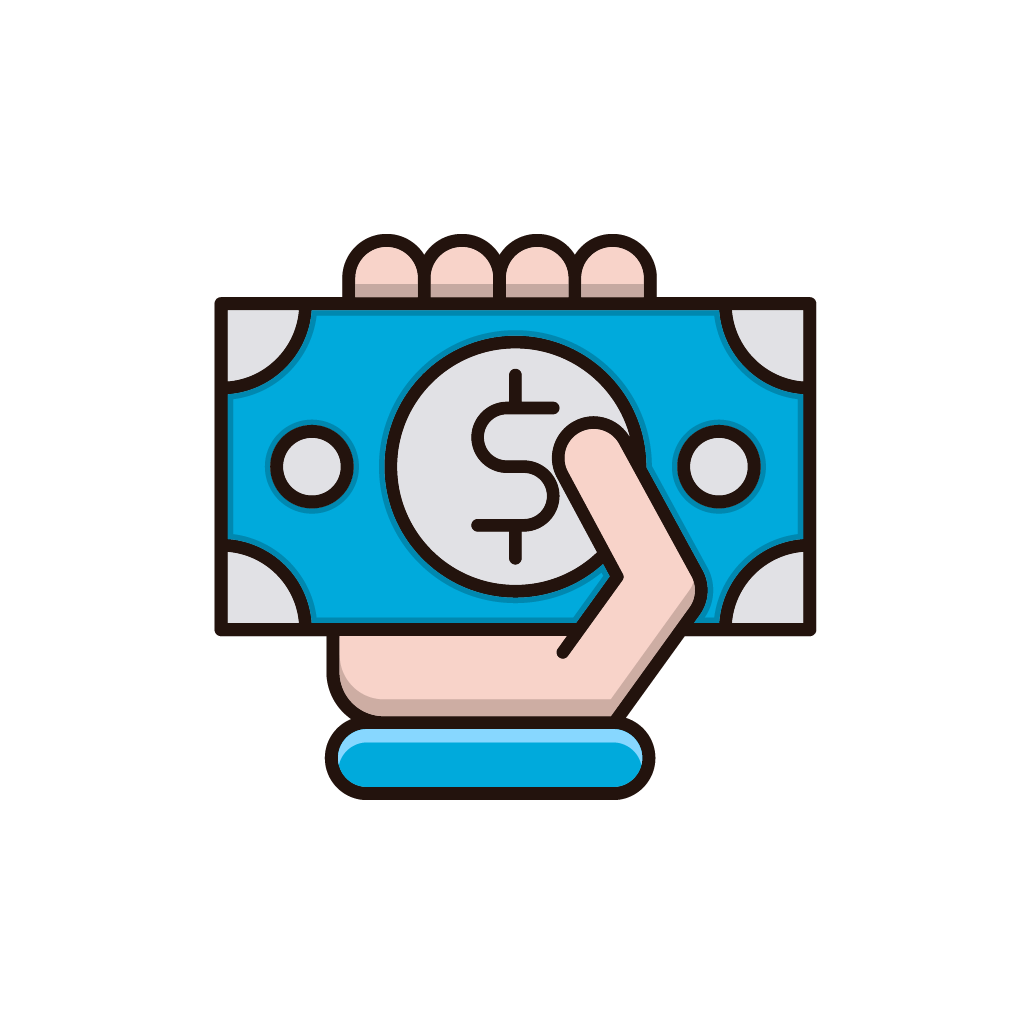 Cash Settlement
Receive a cash settlement for 10% of the value of your vehicle at the time of partial loss.
Don't lose value after an accident
Traditional auto insurance doesn't cover the loss in resale value of your vehicle after an accident.
After a significant accident, your vehicle suffers diminished value or what is also referred to as accelerated depreciation.  This is the difference in resale value of your vehicle versus an identical vehicle without an accident.
This loss is not covered under traditional auto insurance.  Some have had success suing the insurer of the at fault party, but this requires paying a lawyer and is not always successful, let alone worth the cost.  If you are at fault the likelihood of recovering diminished value is next to none.
If insured repair costs of your vehicle exceed 25% of the current value, Drivesure will pay you a cash settlement equal to 10% of the current value of your vehicle.  Coverage applies regardless of if you are at fault or not at fault for the loss.
Add Diminished Value to one of our replacement policies
Diminished Value can be added to both New Car and Better Car Replacement.
Not Your Average Replacement Insurance
We've designed our policies to stand out from the competition.
Contact one of our Broker partners in British Columbia or Alberta for a quote