Does your auto insurance cover
Does your auto insurance cover
Complement your primary auto insurance with a Drivesure policy and get coverage for the costs you might not be expecting to pay after an accident.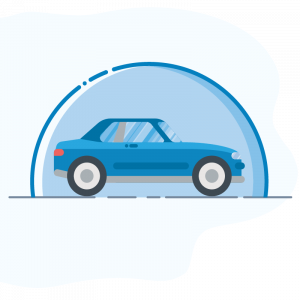 Are you fully covered by your auto insurance?
Keep more money in your wallet after a claim.
Our optional add on coverage's can reimburse your deductibles, pay for additional rental vehicle use, and even reimburse you for the first years increase to your primary insurance after a claim.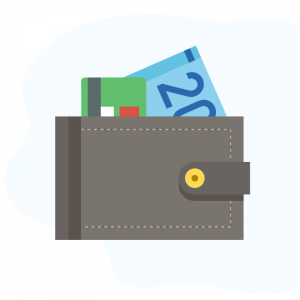 Replacement Insurance Policies
If your vehicle is 8 years old or newer, you qualify for replacement insurance coverage with Drivesure. 
Add more protection to your replacement insurance policy with add on coverage's.
Not Your Average Replacement Insurance
We've designed our policies to stand out from the competition.
Contact one of our Broker partners in British Columbia or Alberta for a quote